Wine bar and kitchen, Chislehurst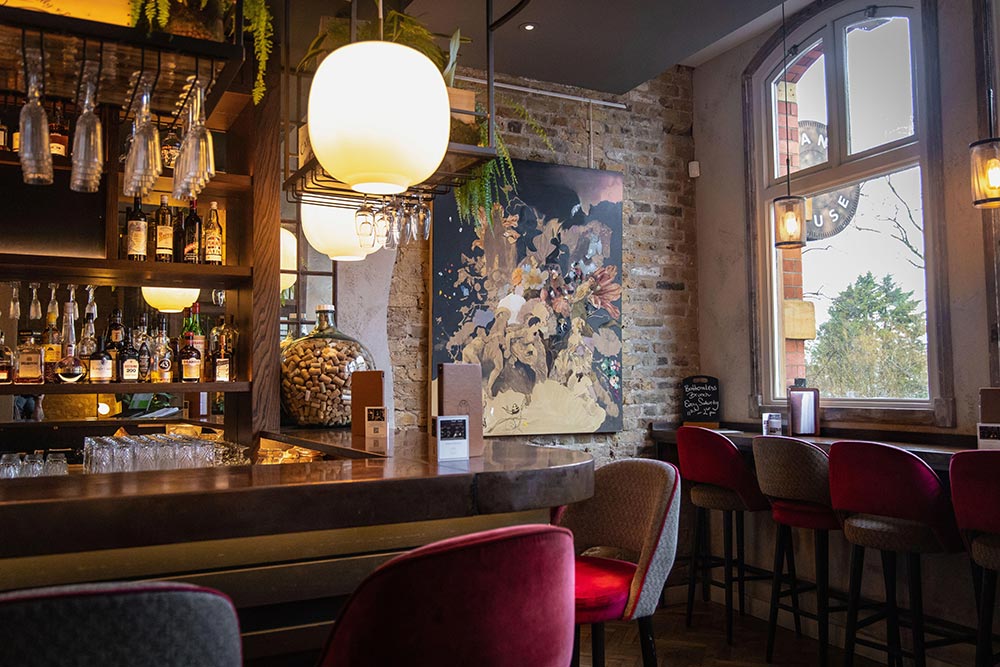 Why don't more local places do this?"

About
Bank House Chislehurst is a bar and restaurant situated in a leafy suburb of south London. Our menu is a mix of modern European cuisine and traditional British fare, in a relaxed atmosphere. We have a large vibrant bar area on the ground floor offering cocktails, draft beers and an eclectic wine selection. Upstairs we have a cosy dining room with a small sun terrace for the summer. Our a la carte menu changes regularly as does our weekly changing set menu of seasonal classics. Sunday roast and brunch menu is available at weekends and our kids menu is available all week.
For us, having always loved the world of hospitality and restaurants, it's long been a dream to be able to bring that experience and energy into people's lives as much as possible, along with our dogs and our children!
Welcome to our house.
Stuart and Cecilia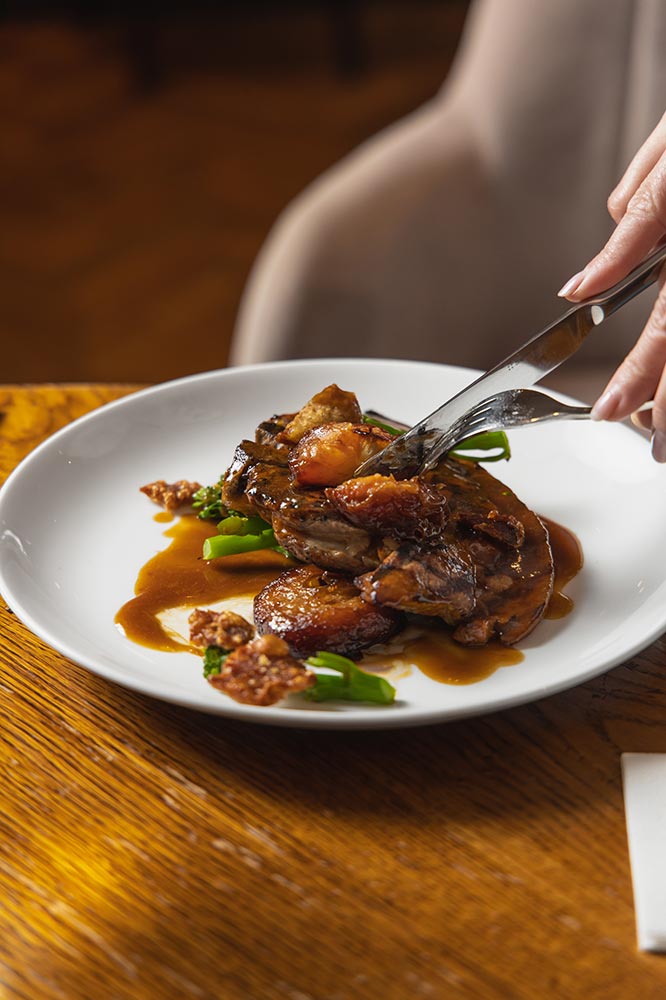 Absolutely loved our first visit, will 100% be returning"

We love the delicious sharing plates, sleek interiors, exposed brick walls and buzzy atmosphere..."

Reservations
Issues with reservations? Try here. If you are having trouble finding a time for your reservation, call us on 0208 090 6960. Reservations can be made for dinner or just drinks. We kindly request that all diners are punctual for their reservations to help with the arrival schedule. Your table will be reserved for 1 hour 45 minutes for parties up to 2 or 2 hours for parties up to 6. Once made, any reservation for 5 people or more can only be changed or cancelled 24 hours in advance. Cancelling this reservation past 24 hours will trigger a cancelation fee of £10 per guest. Any tables of 6+ please email us in order to make an enquiry. Please ensure you book the correct number of people attending, including children, so that we can allocate tables accordingly.
A proper Sunday lunch"

What's on
2/3 Course Set Menu


Wednesday – Thursday All Day
Friday 12pm – 3pm
Aperitif Hour


Wednesday – Thursday
5:30pm – 7pm
Sunday Roast


Kids Eat Free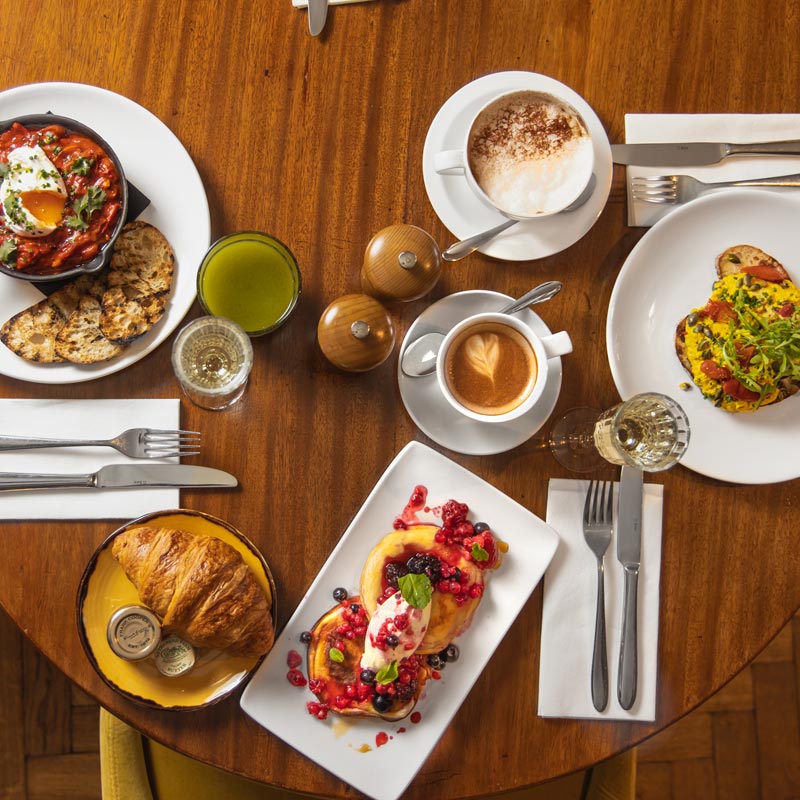 DJ Bottomless Brunch
Every Saturday
More info



Autumn Cocktail Night

21st September




More info



Sign up to our mailing list for news on future Bank House events
About 5th time at this restaurant, food, wine and service top notch as always."

Opening times Monday
Closed
Tuesday – Wednesday
8:30am – 4pm
5:30pm – 10:30pm
Thursday
8:30am – 4pm
5:30pm – 11pm
Friday – Saturday
8:30am – 11pm
Sunday
8:30am – 10:30pm